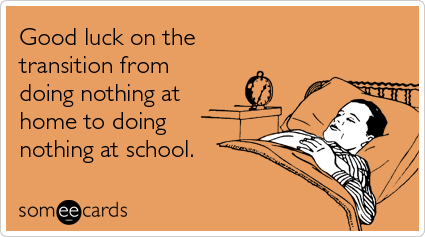 Monday 8/26:
Fall Activity Fair in the Amphitheater & South Lawn from 11-2 -- promotional food is bound to be at some of the booths
Football Welcome Back Tailgate w/ Coach London and the team @ McCue Practice Fields across from JPJ. They'll have free Domino's and Pepsi as well as raffle prizes
Free screening of The Internship supplemented with drinks in McCormick Quad at 9
Missed Gooey Brownie this summer? $5 Pile it High @ Arch's continues

Party at the Pav from 11-5 -- free smoothie and chicken samples and SO MANY free chips (pringles, cheezits, all the good ones) and drinks!

UPC hosting pizza (and games) in Slaughter Gym from 9-12 pm
Friday 8/30:



Saturday 8/31:
Tailgate

for BYU game in the Old Dorms Quad from 12 - 3:30. Click on the link to exchange a meal swipe for a meal here.
Other Notable Opportunities: